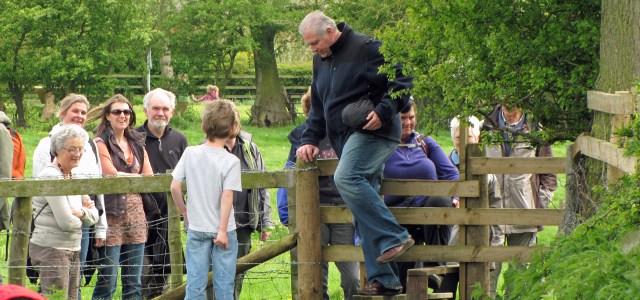 We have a range of groups and activities going on, some specifically for children, youth or adults and others for the whole church family. Or perhaps you are musical and would like to join 'Laudate' - our music group. We hope you will find something to your taste whatever your age and interests.
Some activities have been on hold during the pandemic, but many others have continued online, and some are now starting up again in person.
You can see all our upcoming services and activities on the Calendar or check the News page for details and of special events.