Funerals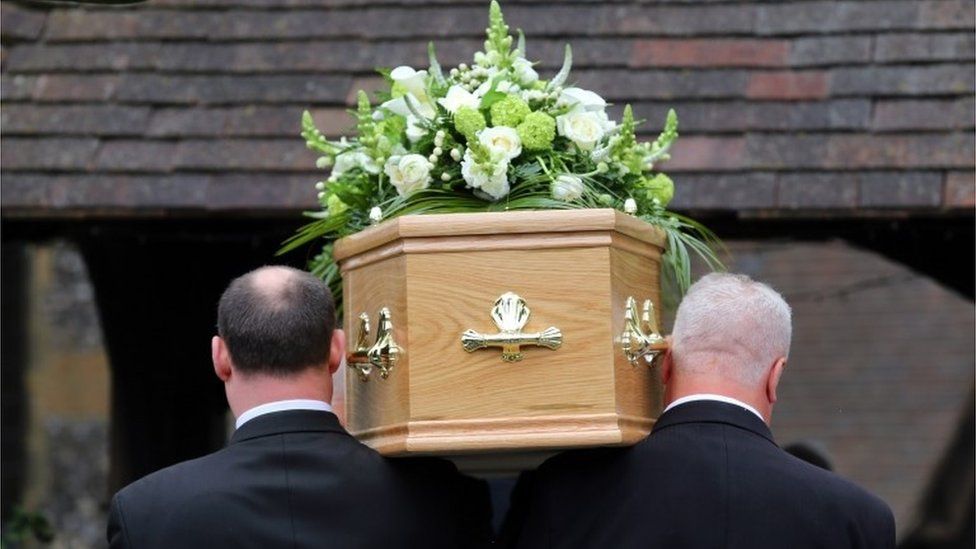 Anyone can have a Church of England funeral, whether churchgoers or not. One of our ministers will work with you to make a funeral as unique and special as the person who died. You can add personal touches with music, flowers, photos or other items that have special meaning. The minister will offer words of comfort and hope that death is not the end.
You can have a Church of England-led funeral in a crematorium, an outdoor/green burial site or at a civil cemetery.
Bereavement support
We also offer much more to support you in your bereavement. If you want to talk and if you need a prayer, then just get in touch with one of ministry team and we will be only too happy to be there for you. Information on bereavement support.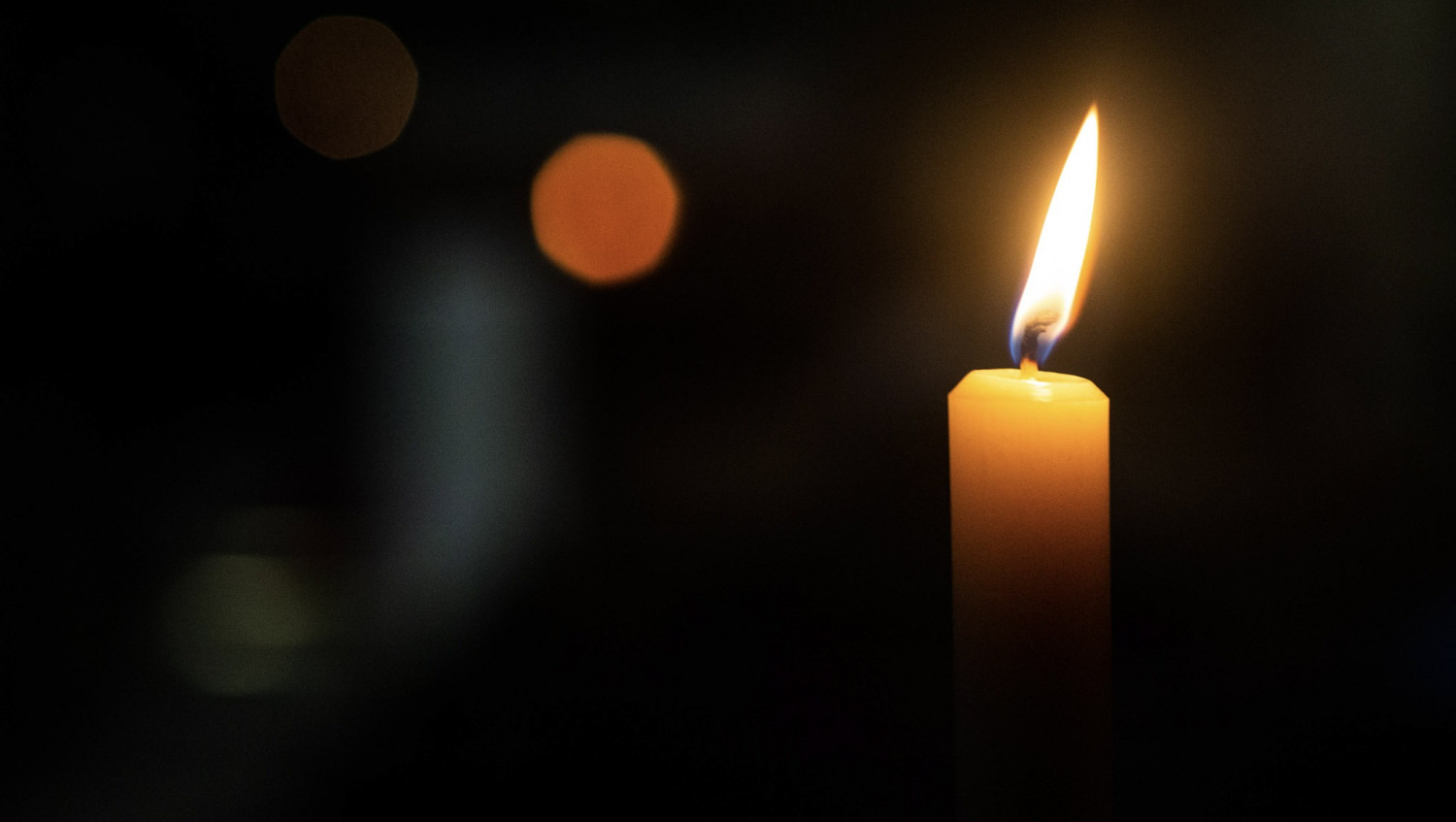 We also run a 'Light a Candle Café' on the last Wednesday of each month in the Tower Room of St Nicholas Church in Dunnington. This is a space to meet with others who have also experienced loss and bereavement.
When it's time to lay ashes to rest or to organise a memorial service, we will be here for you. Again, just be in touch and ask us.
After a funeral, if you need quiet space, the caring company of others, to light a candle in memory of someone you love, where you are, and whenever you need us, we are always here for you.
Contact us and we will help you through the arrangement of a funeral.
You can also visit churchofenglandandfunerals.org for further information.
"Peace I leave with you; my peace I give you." (John 14:27)