Roofing and Heating for the Future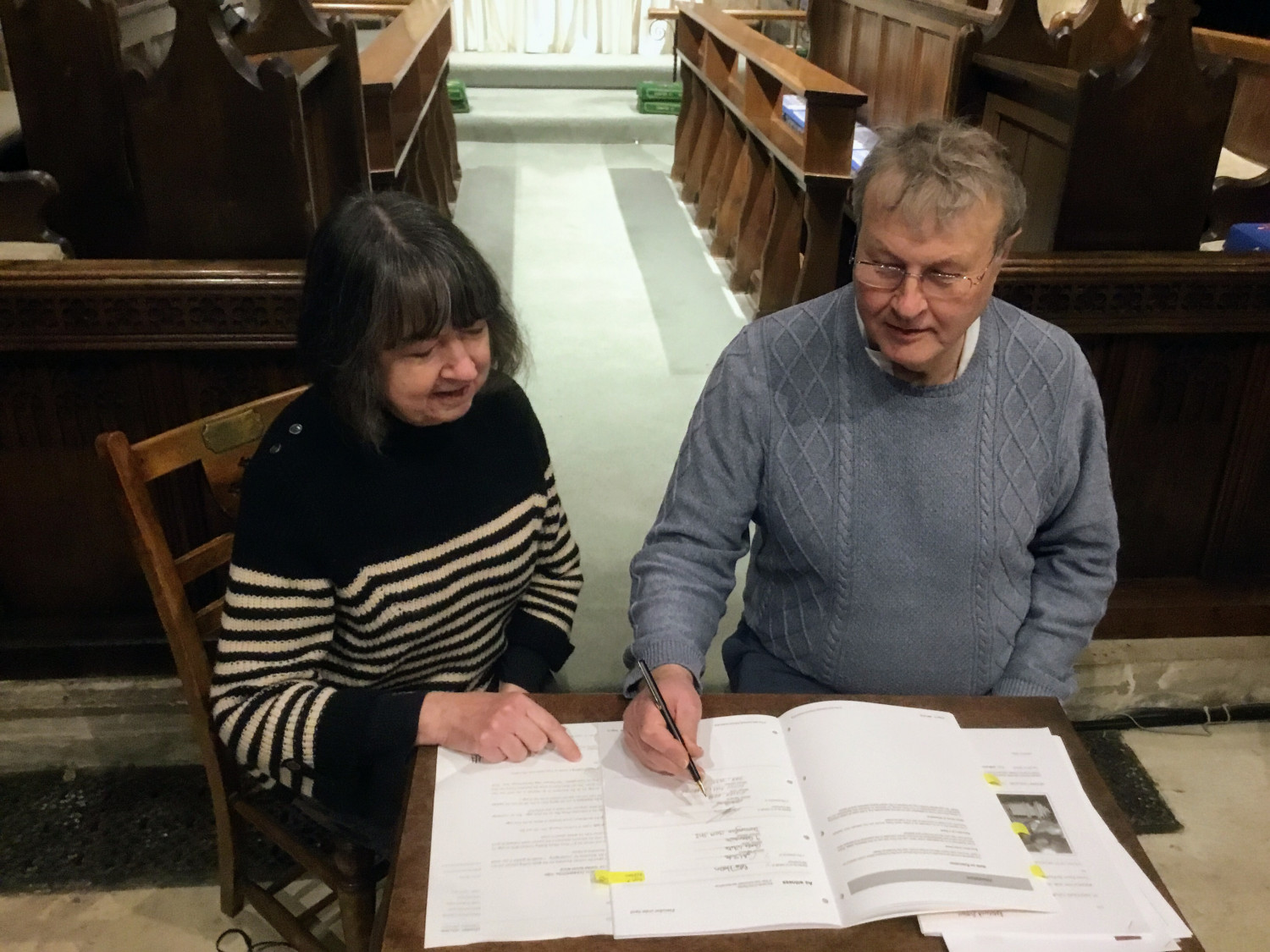 Peter and Carole have now signed the contract with GNR for re-roofing the Tower Room. With the time it takes to order the slates and GNR's existing commitments, we are hoping the work can be undertaken in the Autumn.
An incredible £90k has been raised. We have been very fortunate to get the support of grant funders, the local ward councillors, and many individual givers. The Diocese has given us an interest-free loan. Thank you so much to all those who have generously donated and helped with the fundraising.
Priority will now be given to considering the new heating required in the Tower Room and Church. While the existing gas boilers are still working, they are very inefficient, expensive to run, and not very environmentally friendly. Given their age, they can break down at any time. Fundraising will continue to be important especially given the way costs are increasing. If you wish to make a donation this can be made by cheque ( made payable to Dunnington PCC) or cash in envelopes marked fabric donation and given to your normal church contacts. If you are able to claim gift aid on your donation, please can use a gift aid envelope available in the church as this will add to
the donation your make. Donations can also be made online via the church website. We are also grateful for your prayers.

While the project has taken an enormous amount of work, we are kept going by the important community benefit this will bring in keeping the buildings open, dry, and warm.
Peter and Carole